The Orinoquia is a vast and extensive natural region of Colombia that covers approximately a little more than a third of the national territory, it is located to the east of Colombia, bordered to the west by the Andean region, to the south by the Amazon region and to the north by Venezuela . The political-administrative departments that are part of this region are: Meta, Arauca, Casanare, Vichada, Guaviare, Vaupés and Guainía; However, the latter three are annexed to the region by the National Planning Department (DNP), due to the ease of connectivity and integration in agricultural, logistics, energy investment projects, among others.
It is one of the most important regions of the country thanks to its natural gas and oil reserves; It also has gallery landscapes, diversity in agricultural potential and a gastronomy that cannot go unnoticed. Likewise, the region has proximity to the center and capital of the country, which favors the development of any investment initiative.
how can we help you?
Request personalized advice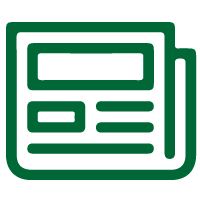 News and Events